Märta Larsson was raised in Swedish Lapland and was a ballerina from the academy of ballet in Stockholm and later on a rock n roll singer and today an International jeweler of hand made one of a kind items.

Her inspiration comes from the nature of the wilderness and rugged nature of Lapland and the life and characters she met during her rock n roll life.

All the stones are handpicked by Märta and she she's every stone as nature own art.
Because of this every item from the collection is truly unique.

Today she also offers the Stone silk collection that offers a ready to wear silk collection of kimonos, kaftans and scarves with inspirations and print from the jewelry stones.

OUR favourite products FROM
THE STONE SILK COLLECTION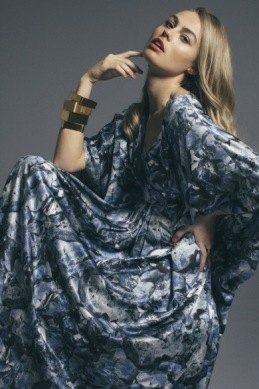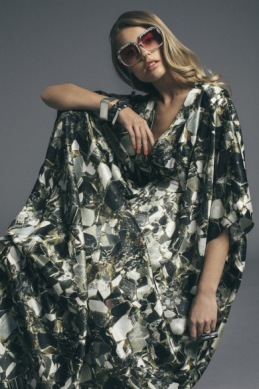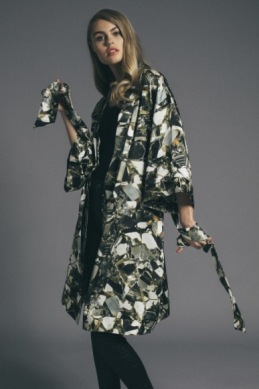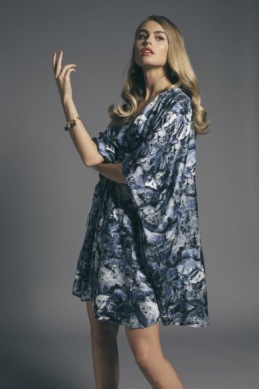 VIEW THE WHOLE RANGE FROM MÄRTA LARSSON